Divorce Mediation, Financial Planning and Perspective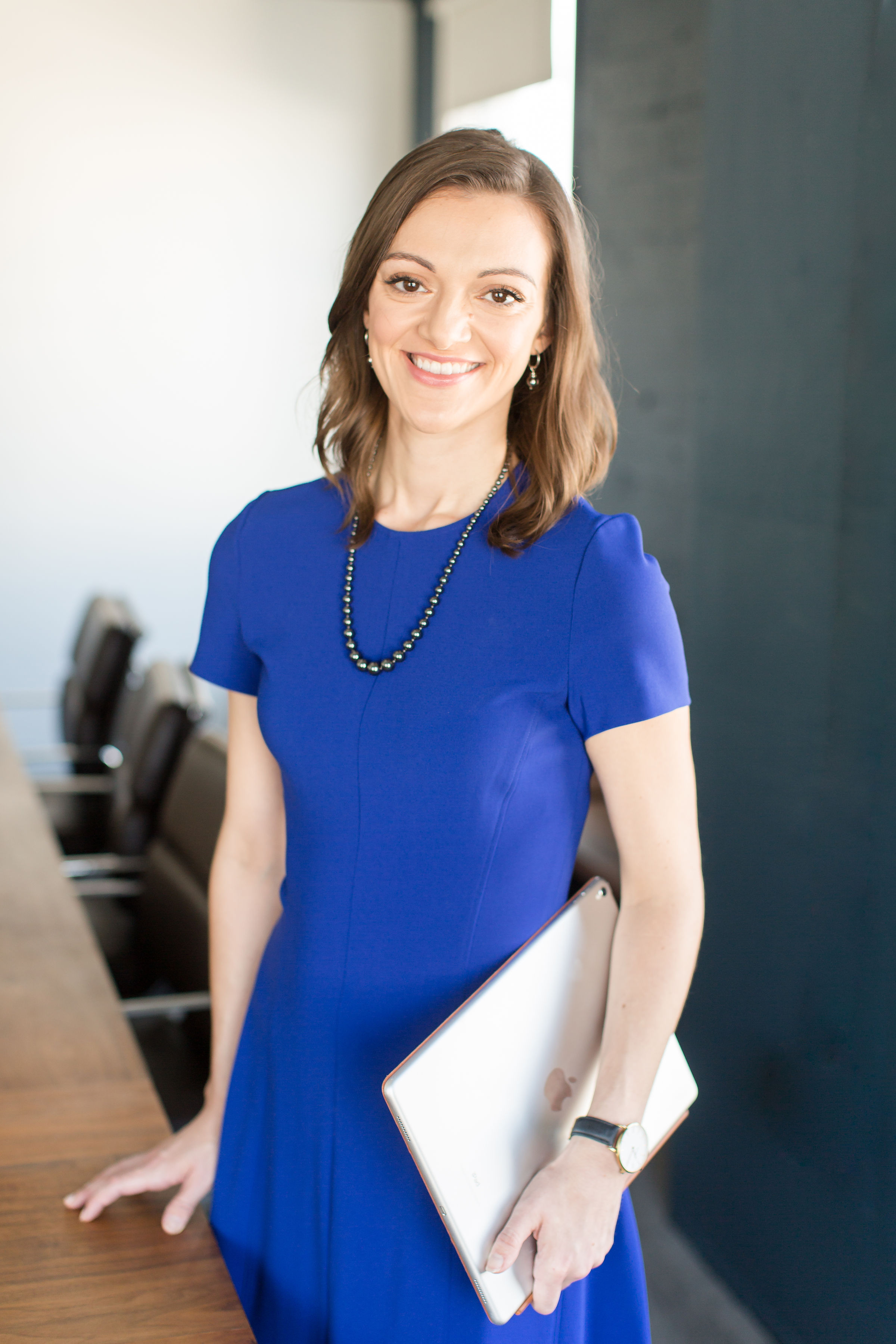 Sarah English Wallace, Esq.
I am a Los Angeles-based professional family mediator and the owner of Modern Mediation.
I have advanced training and certification in divorce mediation from Northwestern University and the Academy of Professional Family Mediators.  I also served as a business and family mediator in Los Angeles Superior Court.
Before I started practicing mediation, I worked in appellate law and clerked at the Ninth Circuit Court of Appeals for Judge Jacqueline Nguyen.  I received my J.D. from UCLA School of Law, where I studied alternatives to traditional dispute resolution and was personally trained by Forrest (Woody) Mosten, a trailblazer in mediation and collaborative family law.
In my old life, I was a competitive ballroom dancer and I had a coaching practice in Los Angeles leading partners to work together toward their common interests and shared goals.  I drew from my undergraduate training in psychology and expressive therapy at Case Western Reserve University, as well as my own experience.
Divorce and Family Mediation